Restorative Dentistry – Chicago, IL
Repairing Your Broken Smile For a Better Future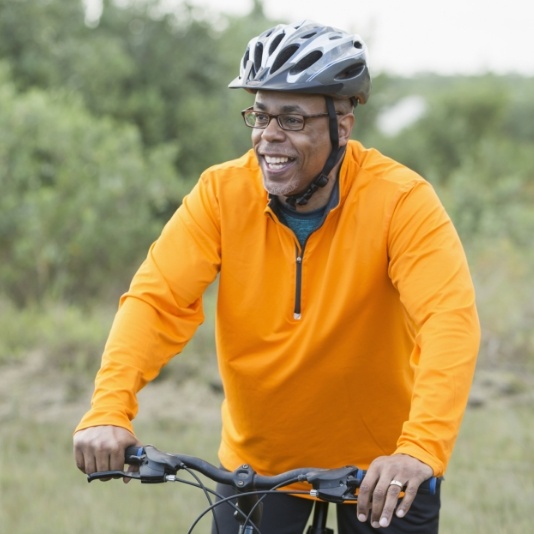 No matter how well you take care of your teeth and gums, there is always the chance you will suffer from a cavity or facial trauma. A sudden fall can easily crack a tooth, or a semi-diligent oral hygiene routine may not be enough to prevent a serious cavity. When faced with the reality that you need restorative dentistry, our dental team is here to provide safe and effective solutions that are designed to treat the problem and put you back on your way to enjoying life. If you are suffering from dental decay or damage, call us right away to schedule an appointment.
Why Choose Kushner, Becker & Associates
for Restorative Dentistry?
No-Mess Digital Impression System
Intraoral Cameras That Pinpoint Decayed/Damaged Areas
Natural-Looking Materials for a More Pleasing Aesthetic
Tooth-Colored Fillings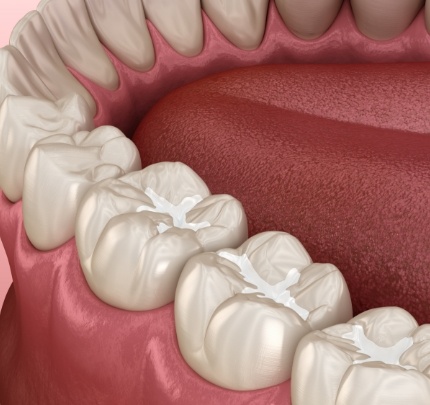 Instead of using traditional amalgam to fill in cavities, Drs. Kushner and Becker use tooth-colored materials to keep smiles looking natural. With the help of composite resin that is matched to your regular tooth shade, we can easily fill in the cavity and ensure a tight seal to keep infection out. With tooth-colored fillings, you can feel confident in your smile again, and no one ever has to know you received dental work!
Dental Crowns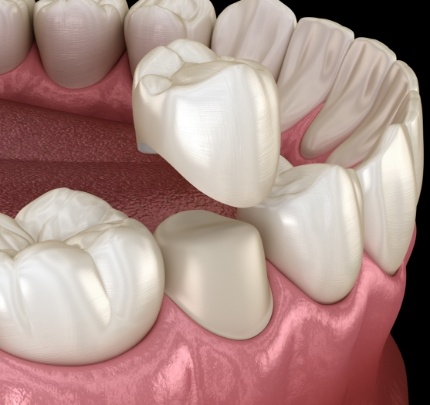 Using EMAX and zirconia dental crowns, we can better protect vulnerable tooth structures with greater ease. No longer do you need to worry about a glaring spotlight peeking out through your smile. Instead, a crown will blend in beautifully while restoring your tooth's shape and function. Not to mention, it will encourage the tooth to strengthen over time.
Root Canals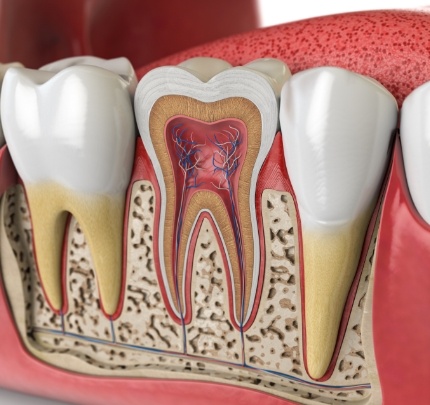 When the nerve of a tooth becomes damaged or infected, there's a good chance you might experience significant pain. The only way to treat this type of dental problem is to perform a root canal. Although false information states these procedures cause pain, the truth is they actually eliminate it. How? By removing the infected pulp, you will not only feel relief, but you'll also keep your natural tooth instead of having to undergo an extraction.