Preventive Dentistry – Chicago, IL
Taking Charge of Your Smile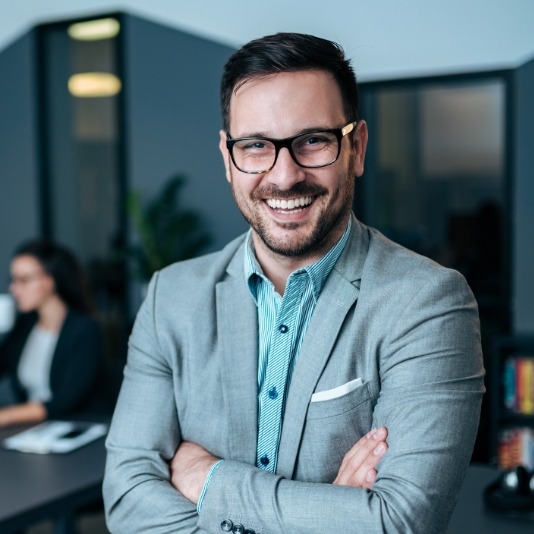 The preventive services we offer our patients are designed in such a way that individuals can expect to leave with healthier, more beautiful smiles that can last a lifetime. Regular checkups and cleanings and other unique treatments allow us to stop problems before they start while also helping you to take charge of your oral health. No matter how long it has been since your last appointment, we invite you to contact our team today to schedule a visit.
Why Choose Kushner, Becker & Associates
for Preventive Dentistry?
Intraoral Cameras so You See What We See
Family-Owned Practice
Two Convenient Locations for Busy Patients
Dental Checkups & Cleanings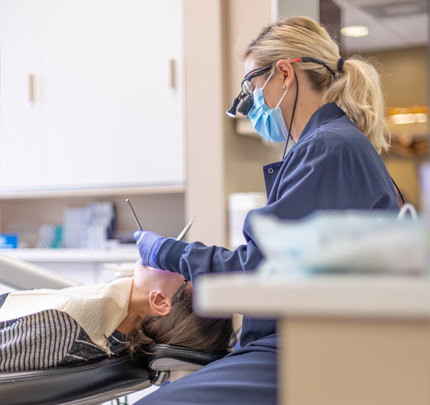 Our dental checkups and cleanings allow our team to thoroughly examine your oral anatomy, checking your teeth, gums, bone, existing restorations, and bite for abnormalities and other individual problems (i.e., decay, infection, gum disease). Should we find anything of concern, we will implement a treatment plan to eliminate the issue and put your smile back on track. We'll also remove built-up plaque and tartar to give your smile a refreshed and healthy appearance.
Nightguards for Bruxism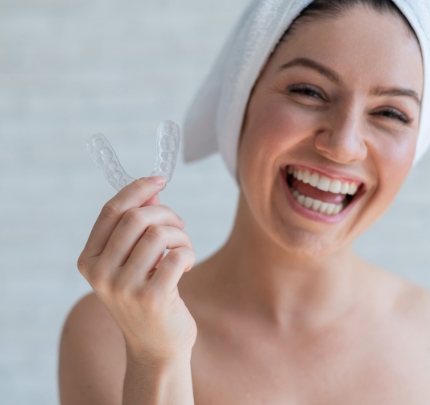 Teeth grinding and clenching can leave your tooth enamel worn down. You can also experience significant jaw pain over time. Without proper treatment, it can lead to inflammation in your temporomandibular joints (TMJ). This is why a custom-made nightguard is recommended should you suffer from bruxism. By creating a barrier between your upper and lower arches of teeth, you can rest easier and avoid common headaches, excessive wear and tear, and soreness in your jaw.
Fluoride Treatments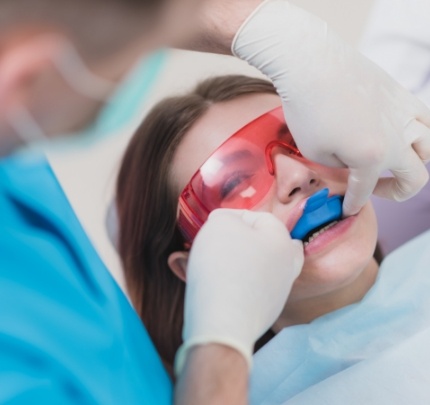 Fluoride is a natural mineral that many dentists provide as an added layer of protection against cavities. Often found in tap water, fruits, vegetables, and toothpaste, some individuals require additional fluoride treatments to mitigate potential problems of decay. This is why we are pleased to provide this option for interested patients. Completely painless, the process takes only minutes and can safeguard smiles in between appointments.
Oral Cancer Screenings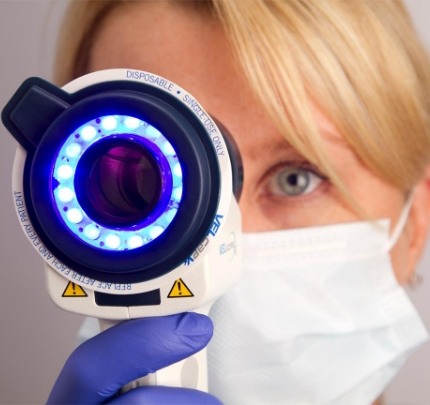 Oral cancer diagnoses range in the thousands each year. Unfortunately, many are unaware of the symptoms until it's too late. With oral cancer screenings, our team can implement early detection, which is essential if you want to beat the disease. Looking for abnormalities throughout the mouth, we will refer you to a specialist for further testing if we discover any areas of concern.