Periodontal (Gum) Disease Treatment – Chicago, IL
Treating Soft Tissues, Improving Smiles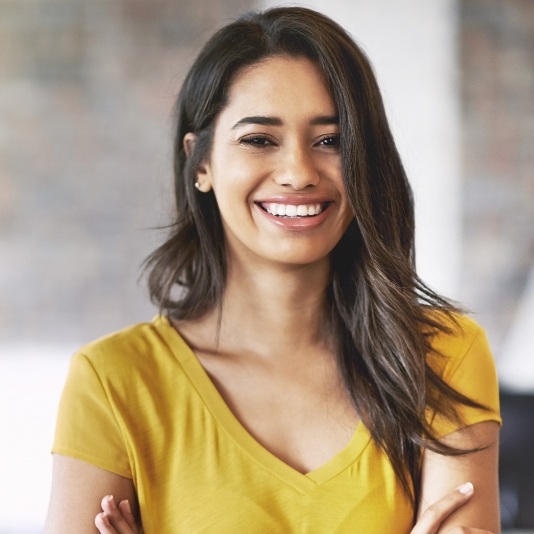 Millions of adults in America are living with gum disease and they don't even know it. The symptoms may not appear serious in the beginning, but they can quickly advance, resulting in tooth and bone loss. With periodontal disease treatment, however, our team can eliminate the infection and treat your soft oral tissues, giving your smile a better chance year after year. Call us today to learn how we can treat your gum disease symptoms.
Why Choose Kushner, Becker & Associates
for Periodontal (Gum) Disease Treatment?
Digital X-Rays for Enhanced Imaging
Dentists Who Continually Pursue Continuing Education Courses
Dental Insurance Welcome
Scaling & Root Planing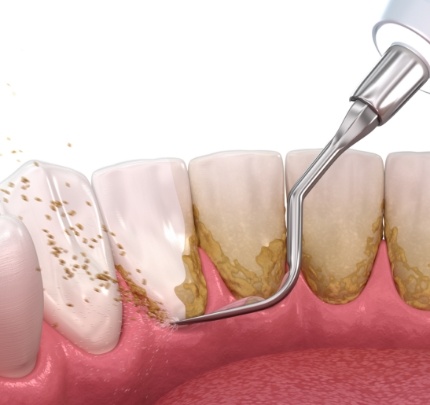 Accumulated plaque and tartar can wreak havoc on your smile, causing a breakdown of teeth, gums, and bone. This is why we can implement scaling and root planing to treat advanced gum disease. Also referred to as "deep cleaning," this two-part process involves removing bacteria from the teeth and beneath the gumline (scaling). Then, we will smooth the roots (root planing) to encourage reattachment of the gums and teeth as well as minimize potential reinfection in the future.
Benefits of Periodontal Treatment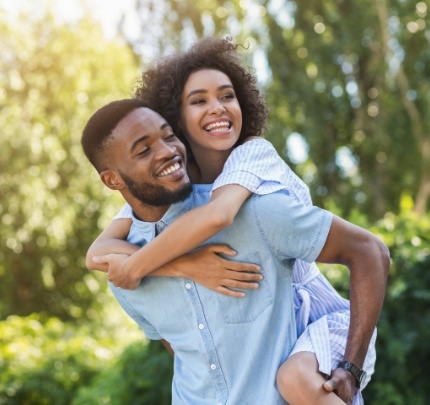 Choosing to treat the soft tissues that surround your tooth structures is essential if you want a healthy, longer-lasting smile. By opting for periodontal treatment at our dental office, you can expect great benefits, such as:
Improved smile aesthetics because your gums will look and feel healthy.
Boosted confidence because of how your new and improved smile looks.
Fresher breath as a result of the bacterial accumulations removed from your mouth.
The ability to pinpoint other potential overall health problems. Gum disease is commonly linked to conditions that form throughout the body (i.e., diabetes, dementia, poor gut health, heart disease, etc.). You can begin seeking treatment from your local physician.