Cosmetic Dentistry – Chicago, IL
One Step Closer to Your Dream Smile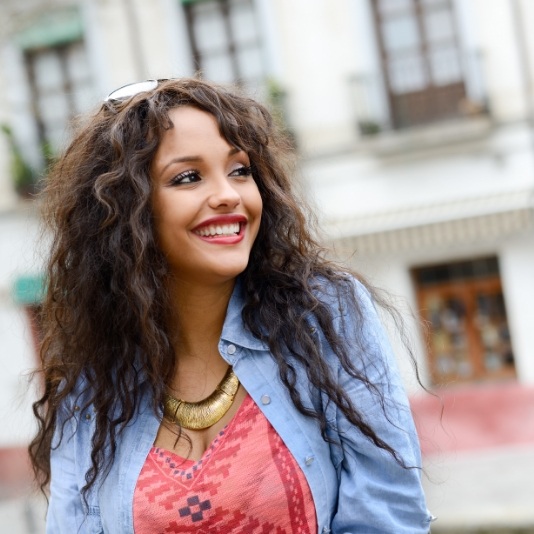 Are you looking for a showstopping smile? If so, let the professionals at Kushner, Becker & Associates help with cosmetic dentistry! With advanced training and a commitment to patient-focused care, we can conceal flaws, whiten teeth, and beautify smiles like never before. After discussing your goals, we'll develop a personalized treatment plan that meets your unique needs. If you're ready to say goodbye to your old smile and instead, embrace a new and improved appearance, call us today.
Why Choose Kushner, Becker & Associates
for Cosmetic Dentistry?
Digital X-Rays That Allow for Enhance Imaging
Lifelike Materials for a Natural Appearance
Flexible Financing Available
Veneers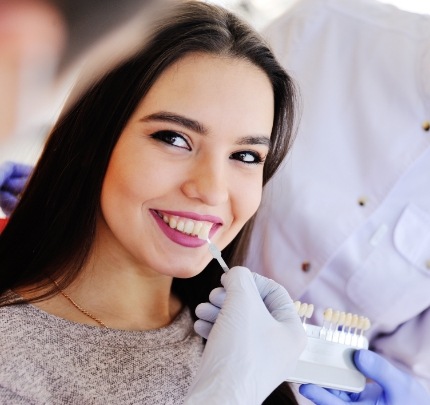 These thin sheath porcelain shells are used to conceal flaws of all types, including chips, cracks, stains, misshapen teeth, and even slightly misaligned teeth. Created and placed in just two visits, you can expect this semi-permanent cosmetic solution to truly transform your appearance. Also, these customized restorations can last 10 years or more and are less likely to stain over time.
Metal-Free Crowns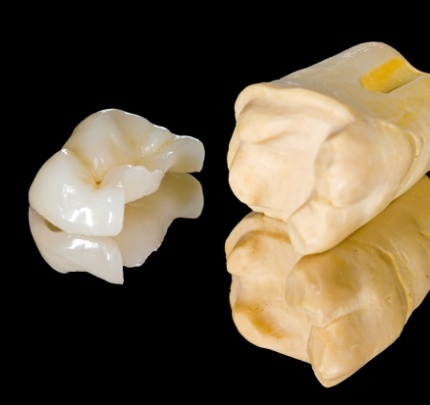 When faced with a severe cavity or broken tooth, it's necessary to receive a dental restoration that will protect the tooth and look natural. This is why we provide metal-free crowns. Designed to blend in with your smile, you never need to worry about others pinpointing your dental work when talking or smiling. Instead, you can remain confident in your appearance and know that your tooth is better protected.
Cosmetic Bonding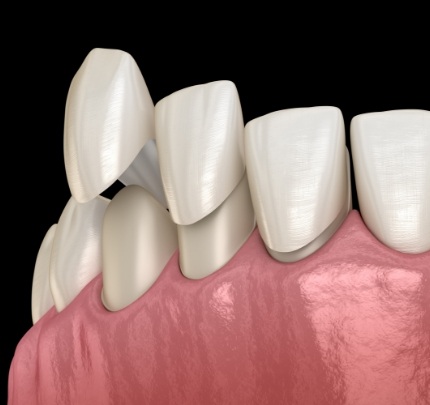 As an alternative to veneers, cosmetic bonding can conceal minor imperfections by simply using composite resin. Matched to your natural tooth color, we will apply it onto the enamel's surface, sculpting it into place to ensure the flaw is covered and that it lays flat once hardened. There is no enamel removed, and it can last several years before needing to be replaced.
Teeth Whitening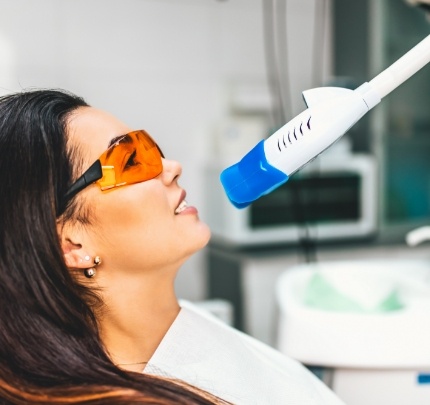 We know you value your time, which is why we make it easy to whiten your teeth. Using the Opalescence and Zoom! teeth whitening systems, we will provide you with customized trays and professional-grade bleaching gel to tackle stubborn surfaces and deep-down stains. In just weeks, you can expect to see dramatic results.
Botox®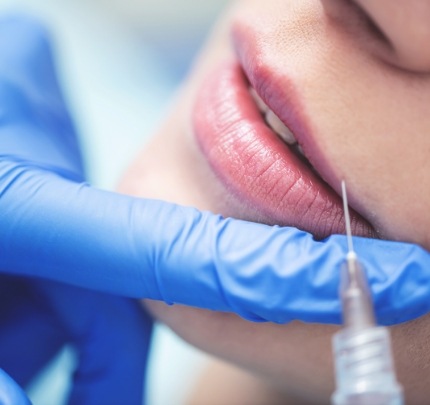 In addition to improving the look of your smile, we can also take years off the aging clock with the help of Botox. Used to eliminate fine lines and wrinkles, our team of experts offers this solution for individuals who prefer a less invasive, more conservative way to achieve a more youthful appearance.
Smile Makeovers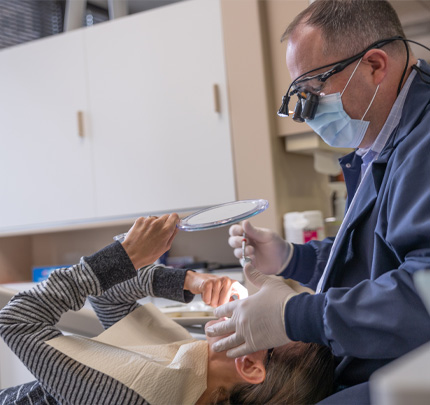 Chips, stains, cracks, or even misshapen or misaligned teeth can be detrimental to a person's self-esteem. This is why we offer smile makeovers to anyone interested in recapturing their beautiful smile. Combining multiple cosmetic treatments into one convenient plan, our dentists will address each problem area using a streamlined approach that leads to lasting results.