Dentist—Chicago, IL
Get to Know Dr. Richard Becker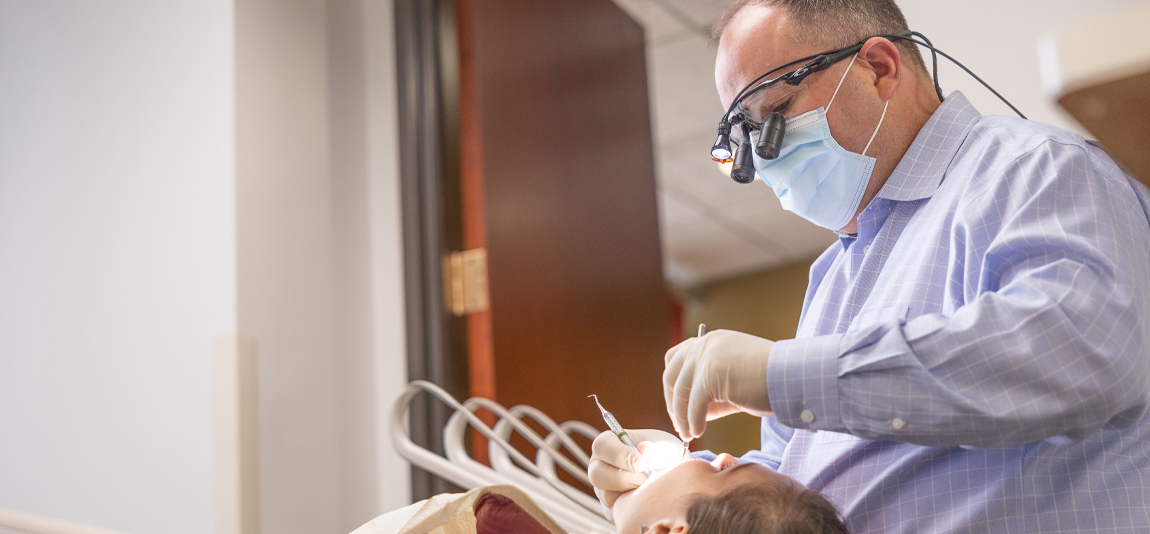 Dr. Becker has been practicing dentistry for almost 30 years, most of which have been spent here at our office. Because we've been around so long, he's gotten to treat several families over the decades and watch the children grow up and eventually become parents themselves. Helping local families stay healthy and thrive is one of his big goals as a dentist. He looks forward to getting to know you, and below, you can learn more about him.
Why Did You Decide to Become a Dentist?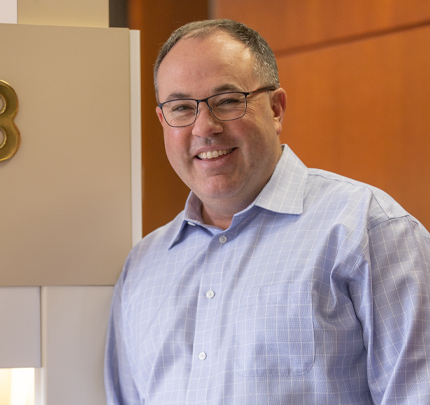 Dr. Becker has an older brother, and he and his wife are both dentists! He became interested in the field because of them, and after learning more about the profession, he discovered it would be the perfect fit for him as well.
Where Did You Study Dentistry?
Dr. Becker graduated from the University of Illinois College of Dentistry in 1995, and he was inducted into Omicron Kappa Upsilon (the National Dental Honor Society) based on his academic achievements. He continued his dental training in the General Practice Residency Program at Michael Reese Hospital in Chicago where he worked closely with many dental specialists.
Dr. Becker attends many continuing education seminars each year to keep up with cutting-edge developments in dentistry. In 2003, he became one of the first general dentists in the country to be certified in Invisalign, which allowed him to offer a clear alternative to traditional braces for his patients.
Dr. Becker's many years of practice have taught him that patients present with all different problems and levels of anxiety. His approach to treatment always has an emphasis on patient comfort.
Outside of the Dental Office, What Do You Like to Do?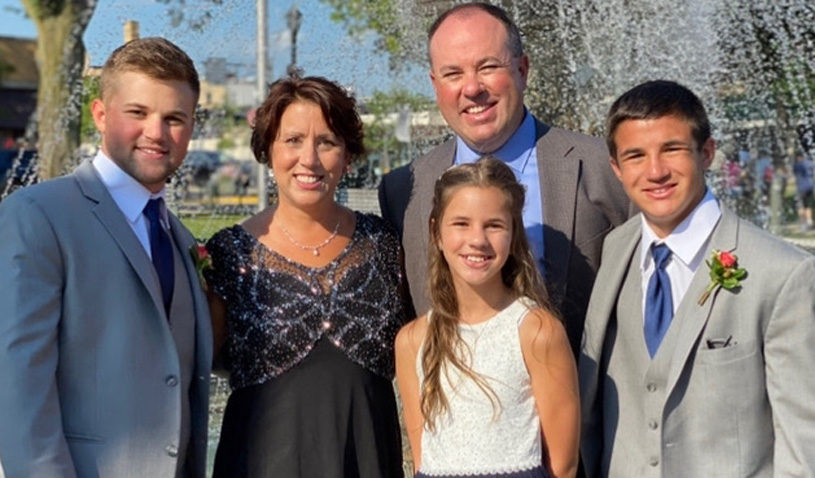 Dr. Becker and his wife, Jennifer, have been married for over 20 years, and they have three children. In his spare time, he can be found at the local baseball field coaching a team or a lake with a fishing pole in his hand (ideally showing one of his children how it's done!)