Replacing Missing Teeth – Chicago, IL
A Second Chance to Smile Again
Missing teeth often create much difficulty when it comes to eating, speaking, and smiling. Whether it's one tooth or an entire arch, an incomplete smile often results in low self-esteem and the inability to maintain optimal oral function. Fortunately, our team offers dental bridges and dental implants as viable options to replace missing teeth. And for individuals suffering from extensive tooth loss as well as other dental problems (i.e., decay, gum disease, etc.), we provide full-mouth reconstruction. Call us today to learn more.
Why Choose Kushner, Becker & Associates
for Replacing Missing Teeth?
Mess-Free Digital Impression System
Dentists with Advanced Prosthodontic Training
Dental Insurance Welcome
Dental Bridges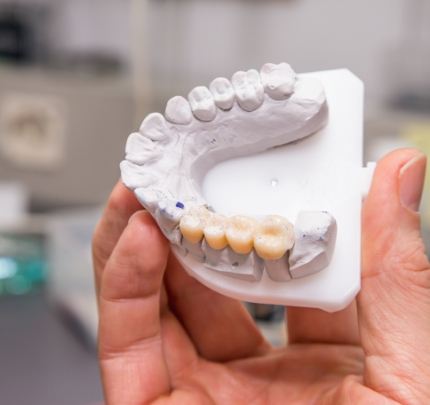 When multiple missing teeth keep you from performing normal daily tasks or looking your best, we may suggest a customized dental bridge. Using natural teeth located on either side of the gap, we can file these teeth down to serve as anchors before placing the prosthetic and securing it in place. The fused dental crowns that make up the bridge will rest on top of the gums to create a full, complete smile.
Dental Implants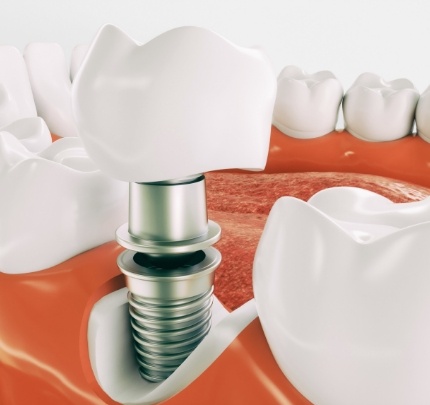 Considered a superior form of tooth replacement, dental implants are small titanium posts that mimic the roots of teeth. Positioned within the jawbone, they establish a firm foundation for a crown, bridge, or denture. These prosthetics are designed to offer optimal stability and functionality, and they're capable of lasting 30 years or more.
Learn More About Dental Implants
Full-Mouth Reconstruction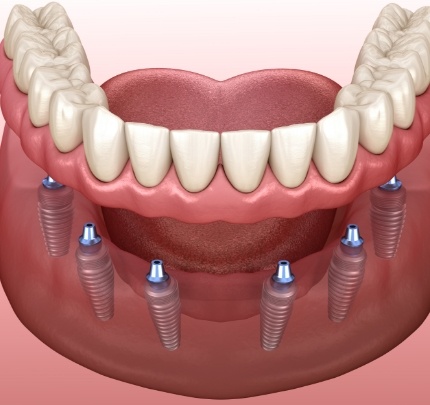 When excessive damage and/or decay makes it difficult to enjoy day-to-day life, we can recommend full-mouth reconstruction. This unique type of treatment plan combines multiple restorative services to address various problems throughout the smile. A thorough consultation with a member of our team is necessary before starting treatment, but the results are life-changing.