Meet the Team — Chicago, IL
Meet Your Dental Team
Brandi, Dental Hygienist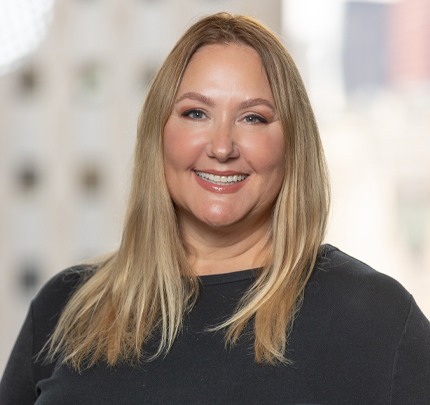 Brandi has spent nearly 15 years working in dentistry, and most of that time has been with our team! She studied hygiene at Indiana University NW. What she enjoys most about her job is spending time alongside such wonderful people each day.
When Brandi isn't busy at the dental office, her top priorities are spending lots of quality time with family and traveling.
Luisa, Dental Hygienist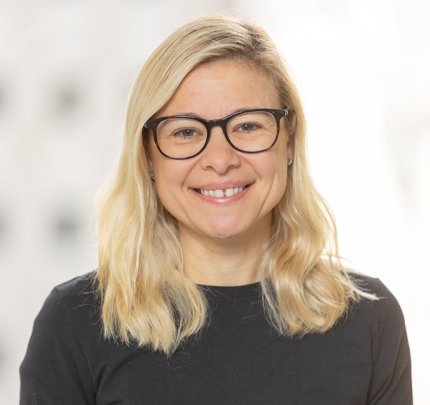 Luisa has been practicing dental hygiene in a private setting since 2007, having studied at UIC. She does an amazing job at educating our patients about the lifelong importance of oral health!
At home, Luisa has a daughter and a French Bulldog. Her biggest hobbies outside of working hours include reading, running, playing tennis, and traveling.
Kelly, Dental Hygienist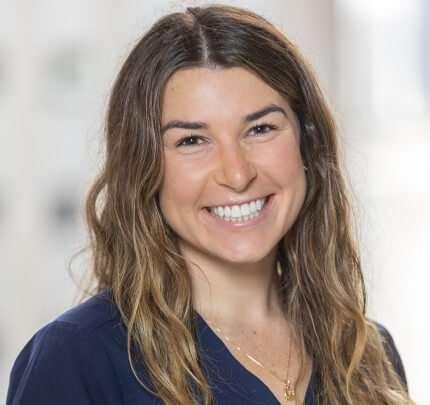 Kelly is an outstanding dental hygienist on our team. She studied at the University of Detroit Mercy's School of Dentistry, so that's only natural. Her education there even included a pediatric certificate in Hygiene Care! Given this background, she loves meeting new patients and helping them achieve stellar smiles.
Though living in Illinois now, Kelly grew up in Northville, Michigan, with her large Polish family. She loves spending time near them and her friends when possible. Otherwise, her hobbies include running, biking, yoga, and hiking. Anything outdoors-related, really, is something she'll happily take up.
Maria, Dental Assistant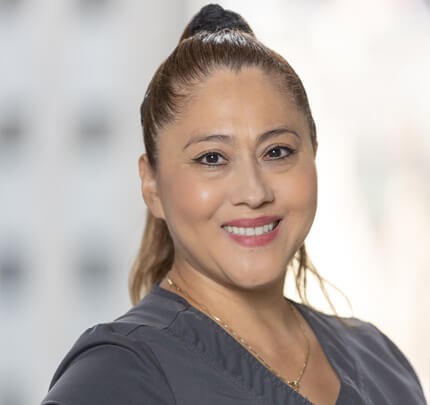 Esmeralda, Dental Assistant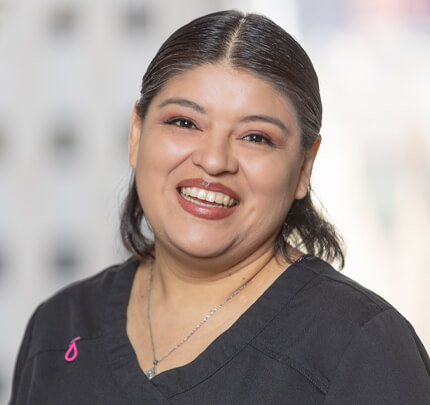 Laurie, Dental Assistant