About Our Dental Practice – Chicago, IL
Family-Owned, Patient-Focused
At Kushner, Becker & Associates, we care about all your dental needs. Dr. Jordan Kushner and Dr. Richard Becker work together to provide Chicago residents as well as those in surrounding communities with knowledgeable, comfortable, and exceptional care. Offering a host of comprehensive services designed to repair and restore smiles of all types, we aim to exceed the expectations of our patients every time. Learn more about our office below and call us if you have any questions.
Your Time is Valuable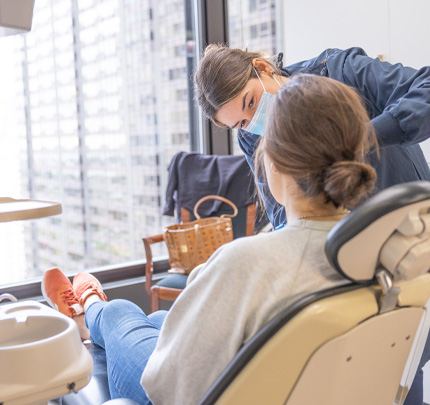 Living in Chicago usually means assisting patients who are busy and on the go. This is why we are committed to keeping appointments on time. You can trust that when you arrive, we won't keep you waiting, but we will devote our time to ensuring all your questions are answered and your concerns are addressed. We'll take great care of you while producing a smile that mimics the beauty of the Chicago skyline.
Dental Insurance Welcome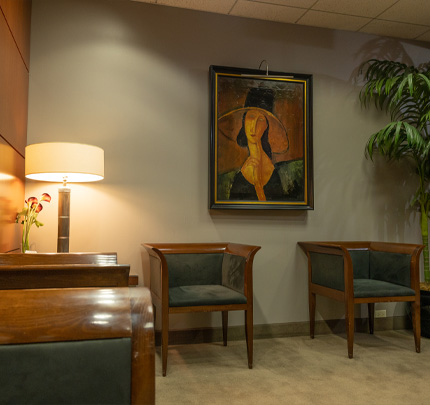 We are pleased to welcome your dental insurance and are in-network with most PPO dental providers. We also accept DHMO's Cigna and Aetna. As a result, you can expect to pay the lowest possible price for the services you receive as well as work alongside our team who will go the extra mile to maximize your benefits to ensure you get the most out of your insurance plan.
Family-Owned & Operated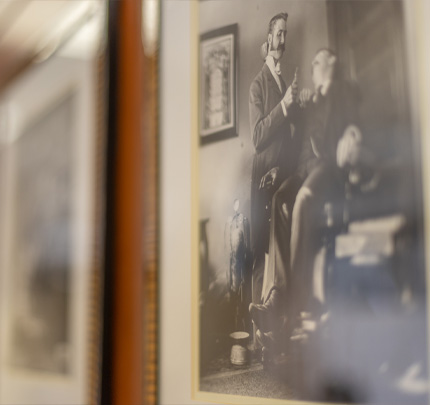 Founded by Dr. Alan Kushner, he opened the practice in 1994 at its current location on N. Michigan. Teaming with his son, Dr. Jordan Kushner as well as Dr. Richard Becker, they are pleased to present a family-owned and operated practice that is devoted to patient-focused care. Although Dr. Alan is retired, Dr. Kushner is continuing in his father's footsteps alongside equally devoted and passionate expert dentists.