Orthodontics/Braces – Chicago, IL
Straighter Teeth with Metal-Free Braces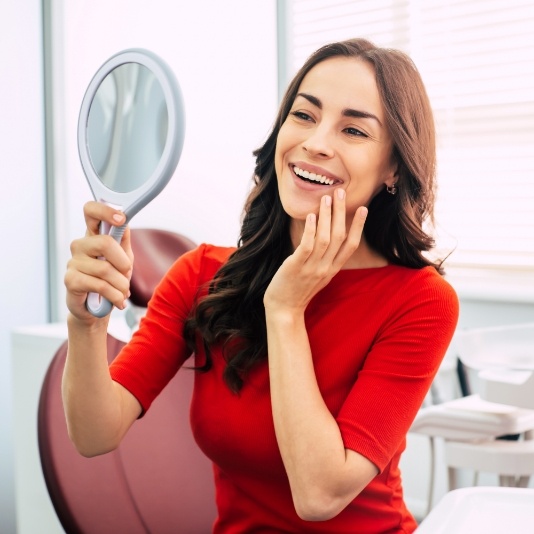 As an adult, it can be embarrassing and frustrating to wake up and see crooked, gapped, or misaligned teeth each day. Whether you're a busy professional working downtown in the city, or you're a stay-at-home parent who just wants to feel good about yourself again, we have a solution that doesn't involve metal brackets and wires. Instead, we use Invisalign clear aligners to help patients achieve straighter teeth. If you're ready to take the plunge and work toward a healthier smile, contact us today.
Why Choose Kushner, Becker & Associates
for Invisalign® Clear Aligners?
Putty-Free Digital Impression System
Dental Experts Certified in Invisalign
We Welcome Your Dental Insurance
Invisalign® Clear Aligners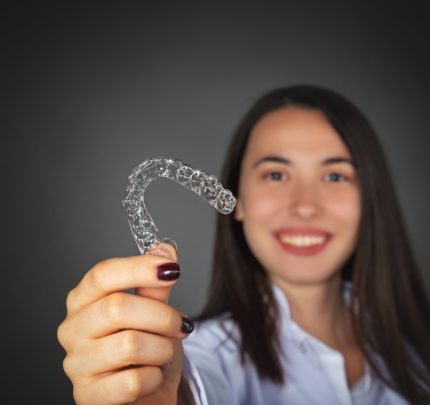 Invisalign aligners are made of clear plastic and designed to move teeth in the right direction throughout treatment. With each set of trays, your smile will be one step closer to its desired location. Because this type of treatment requires more of a commitment and greater responsibility, you must wear your trays 20-22 hours each day to avoid a delay and see life-changing results in as little as 12-18 months.
Benefits of Invisalign®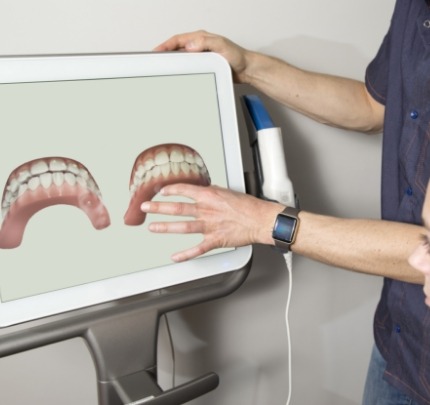 A more flexible way to straighten teeth
Removable trays that allow you to eat your favorite foods and more easily clean your teeth
No need for specialized cleaners to keep trays free of bacteria
Can produce results much quicker than traditional braces (i.e., 12-18 months vs. 2-3 years)
Capable of keeping orthodontic treatment subtle and secretive because the aligners are clear
A great option for busy professionals who don't want to compromise daily appearances